At the back of the Scenes: The Making of Taylor Speedy's Unedited Novel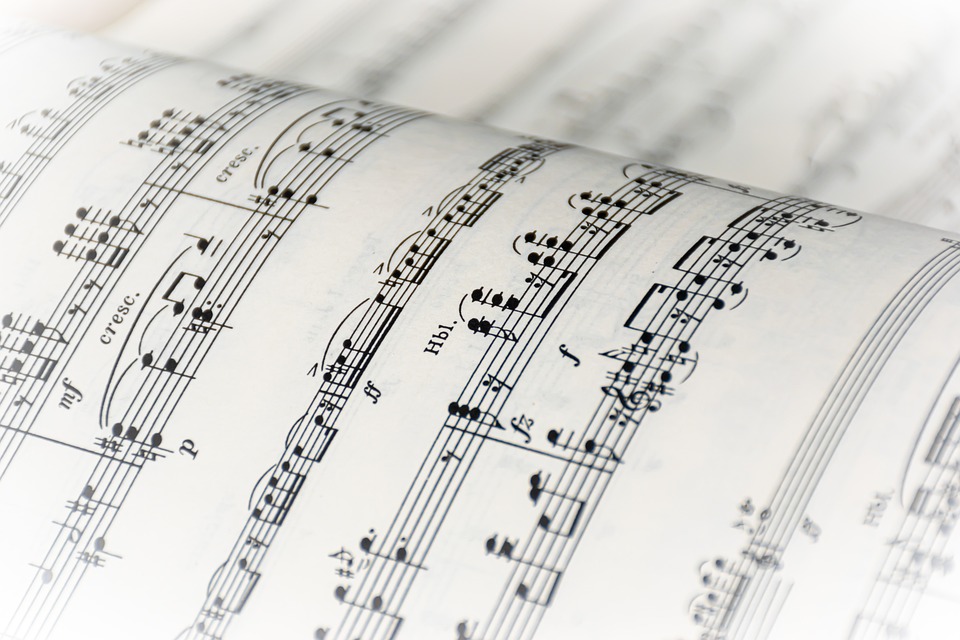 As a professional musician and extrovert, I have always been fascinated by the workings of the music industry and the creative process that produces great albums. One recent release that caught my attention is Taylor Swift's latest album, "Folklore."
In this article, we take a look behind the scenes of the production of this innovative album, from conception to release. The concept of "Folklore" is a departure from Swift's previous pop-focused releases. Instead, it is an introspective, stripped-down album that delves into themes of love, loss, and nostalgia.
Swift describes the album as a "collection of stories, memories, and reflections that flow like a stream of consciousness." So how did this album come about? According to Swift, the idea of "folklore" came to her during the COVID-19 pandemic. With tours and other activities postponed, Swift had a lot of free time. She started writing songs in isolation, drawing inspiration not only from her own experiences but also from the stories and experiences of others. She worked with several producers and musicians on "Folklore," including Justin Vernon from Bon Iver.
The album was recorded remotely, with Swift and her collaborators working from their respective homes. One of the most interesting aspects of "Folklore" is the writing and recording process. Swift and her collaborators used technology to collaborate from afar, sending back and forth drafts and working on songs in real-time. Swift describes the creation of "folklore" as "like a relay race," with each contributor adding their own perspective and ideas.
The result is an album that is cohesive and compact despite being made by a group of people who never shared the same space. The album's themes and lyrics are influenced by Swift's own experiences and the stories of others. Swift says she drew inspiration from movies, books, and even social media. The result is an album that feels very personal and authentic, with each song telling a relatable and universal story.
The recording process for "folklore" was unique in that it was done remotely. Swift and her collaborators used technology to record and mix the album, with each musician contributing from their respective homes. According to Aaron Dessner, the recording process for "Folklore" was a challenge, but also an opportunity to try new things. "It was a challenge to create something cohesive and beautiful from our respective homes," he said. It was also an opportunity to experiment and try new things.
The album was released on July 24, 2020, with little notice. It was a surprise release, announced just a few hours before it was released on streaming platforms. The album was an immediate critical and commercial success, debuting at number one on the Billboard 200 chart. The songwriting, production, and overall atmosphere were widely praised. The release of "Folklore" was a departure from Swift's usual marketing strategy, which typically involves long preparation and carefully planned promotional campaigns. Together, its success allowed the album to speak for itself without being hindered by hype or expectations.
In conclusion, "Folklore" is a powerful and deeply personal album that showcases Swift's growth as an artist and songwriter. The album's unique sound and accessible lyrics have resonated with listeners around the world, making it one of the most successful releases of 2020. The production of "folklore" was a collaborative and innovative process that used technology to bring a group of musicians together, even though they were not in the same room. The result is a timeless and authentic album where each song tells a personal and universal story.